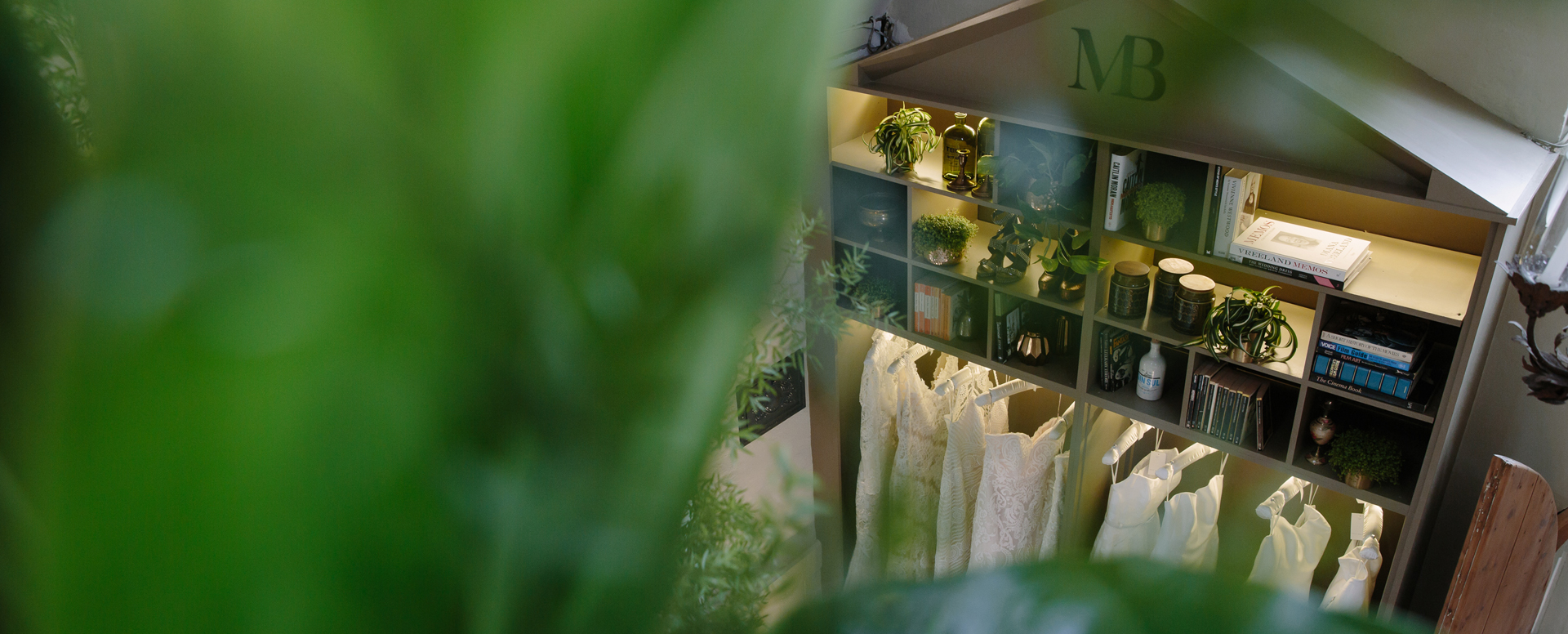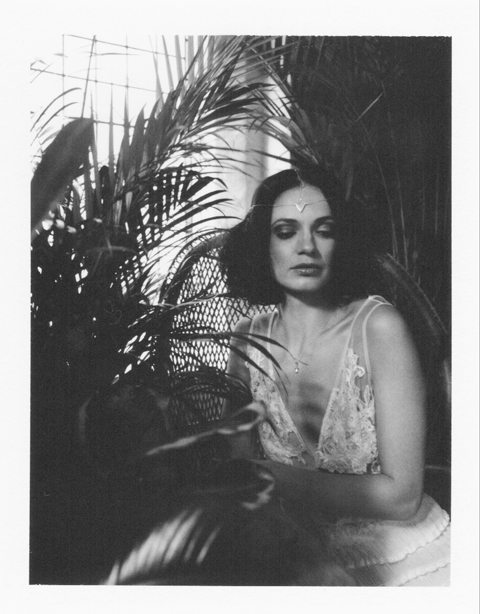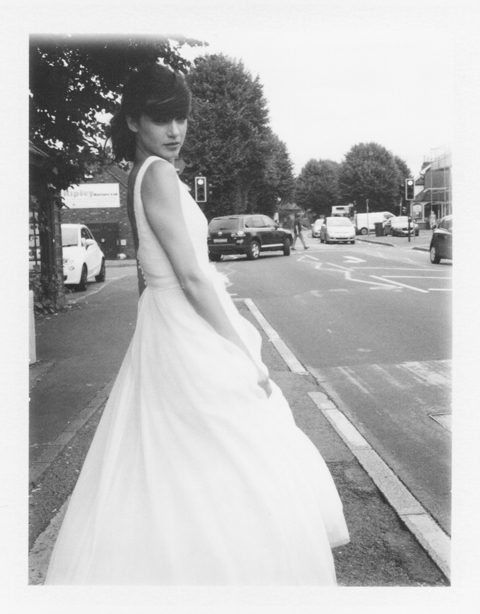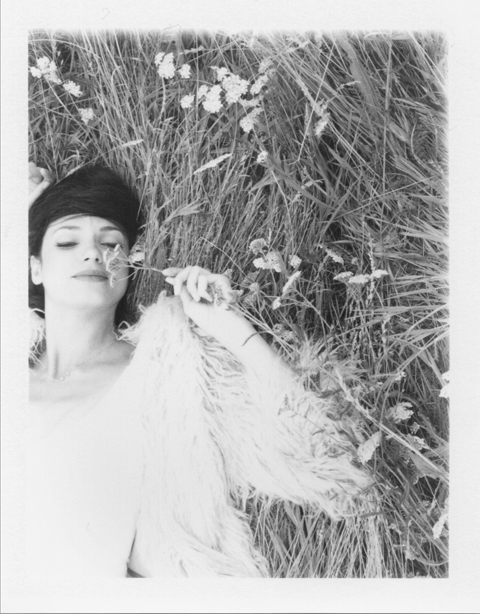 Book an Appointment
Fill out the form below to book an appointment. For all other enquiries please click here.
Please be aware that weekend, evening and Christmas appointments are chargeable. For more information about how this works please click here.
Find out more about Christmas appointments and opening hours – click here.