Our Designers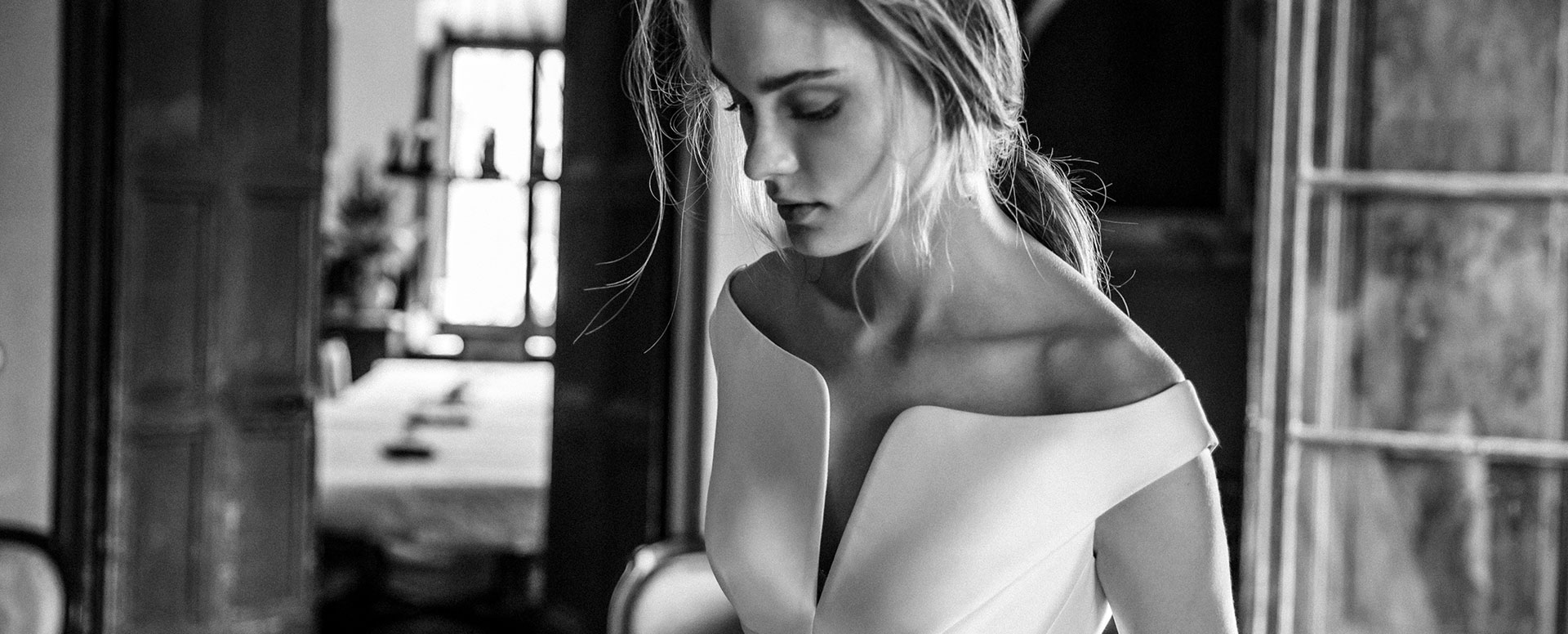 The first place to seek inspiration for wedding dresses is usually online, but the internet can be both your best friend and your worst enemy when wedding planning.
Our designers are all brilliant specialists in their field and have passed Miss Bush's scrutiny. The individual labels must be highly original and have jaw-dropping design backed up with impeccable customer service & superb quality. The dresses must also possess the magic that can make them 'The One' – the ability to make you breathless, overawed and impatient for your wedding day to arrive.
The designers have their own way of shooting their campaign images. Some of the best dresses in real life are the most surprising & the least likely to appeal on first sight. Similarly, iconic internet images can show dresses that are best suited to catwalk models. Try the gowns on, however, and they take on your personality & style.
Our collections channel contemporary themes whether vintage, classic or modern. An appointment at Miss Bush determines which designers 'get you,' whose cut is simply made for you & most importantly, who helps you realise your vision.
Click the thumbnails below to browse our gowns from each designer: