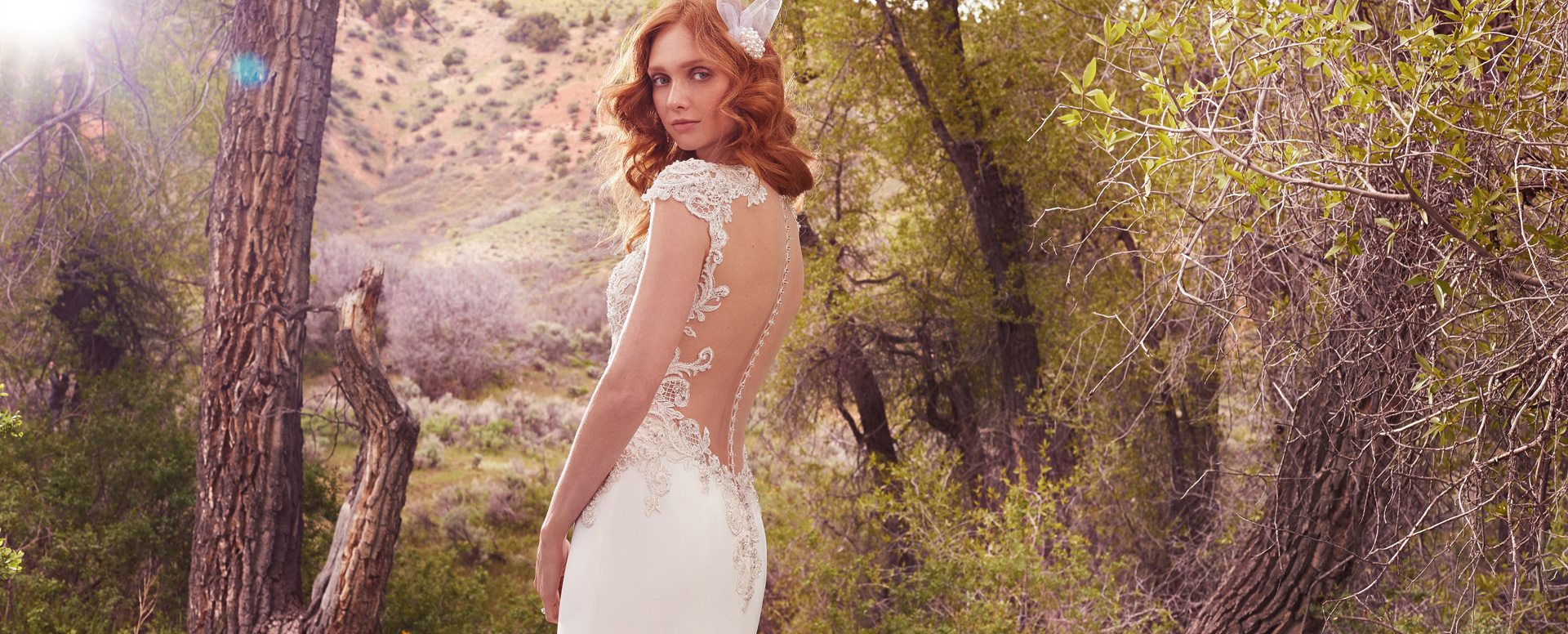 Maggie Sottero dazzled us 14 years ago with a strapless, side-swept, draped satin dress with a beautiful silver beaded inset lace panel & broad satin lacing. From this thunderbolt at a trade show to the phenomenal fit on real brides, the brand has formed a cornerstone of Miss Bush's collection, making ours one of the longest standing accounts in the UK.
Our boundless affection for a huge label like Maggie Sottero may seem at odds with our 'designer' boutique image, but they truly have some of the best cut dresses available at any price. They innovate and their quality is unfailing. At Miss Bush, we have edited a global collection that appeals across price points and preferences, providing the 'so-very-you' styles that are incredible value for money.
Season after season, Maggie Sottero provide the laces, the chiffons, the corsets & the 'wow' factor, ensuring that their dresses will seduce you, regardless of your preconceptions.
Dresses available at Miss Bush
The following dresses are currently available at Miss Bush – scroll through the gallery for the names of each design. If you're interested in any of the dresses shown, you can click here to book an appointment.